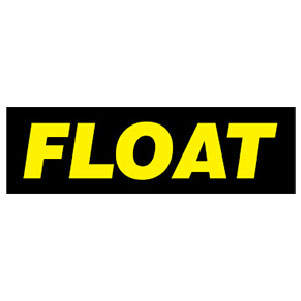 Float
Float manufactures individual equipment for buoyancy support with the aim of guaranteeing safety and functionality thanks to innovation and technologiy: wearing a Float garment made with patented material is like always wearing a life jacket.
From a technical point of view, Float garments are D.P.I. compliant with the reference standards and facilitate the use of personal protective equipment by combining comfort and safety and guaranteeing agility in movement: a combination of unique technical aspects and innovative functional features.
Each garment and accessory is constantly tested with the aim of improving the performances in the water, increasing the safety of rescue operations and ensuring extremely comfortable garments even when fully equipped for safety.