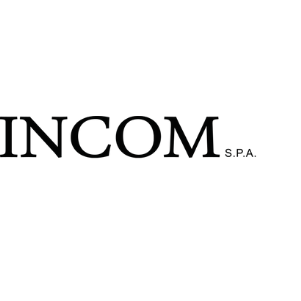 Incom SPA, through the participation and the award of public tenders, has been for many years one of the main suppliers of clothing for the Italian Military Forces and Police Forces, in particular for the Carabinieri, Guardia di Finanza and Police. In addition, it is also a clothing supplier for the Italian State Railways through specific RTI.
The long experience in the production of products for the supplies of the Military and Police Forces, which began in the 90s, has led to a continuous specialization of all the companies of the Incom Group and of all its employees, also thanks to the use of cutting-edge machines that guarantee a high quality and production standard and a continuous monitoring of the production cycle, together with the use of highly qualitative fabrics provided by one of the most important and qualified wool producers in the world.
Within its Incom Vranco production plants in Romania, in the city of Focsani 180km north-east of Bucharest, Incom SPA has in fact for many years increasingly specialized in the production of outerwear such as jackets, trousers, coats and full dress uniforms as well as skirts, mainly in pure wool, for ordinary and service uniforms for men and women, together with sailing garments made with specific high quality and latest generation technical fabrics that guarantee comfort and safety at the same time.