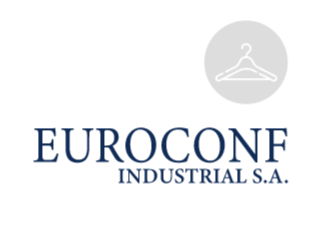 Euroconf Industrial S. A.
Euroconf s.a. was founded by the Incom SPA Group in 1995 with the aim of strengthening its production center in relation to men's outerwear.
Euroconf has been created specifically for the men's sector and it mainly produces jackets, suits and coats with adhesive, semi-canvas and canvas construction. Euroconf s.a. also takes part in the production of military orders.
To day Euroconf has 5 production chains and 300 employees. Among the main customers of Euroconf  Lardini and Prada. Euroconf thus joins the pre-existing plant of Incom Vranco, already in the group and dedicated to the female sector, completing the production capacity of Incom SPA.